Get the "Stunning"
Experience with
Drupal Champs
Drupal is one of the CMS options you have and should you choose it, we at Kinematic Digital are perfect partners for your Drupal Implementation to Management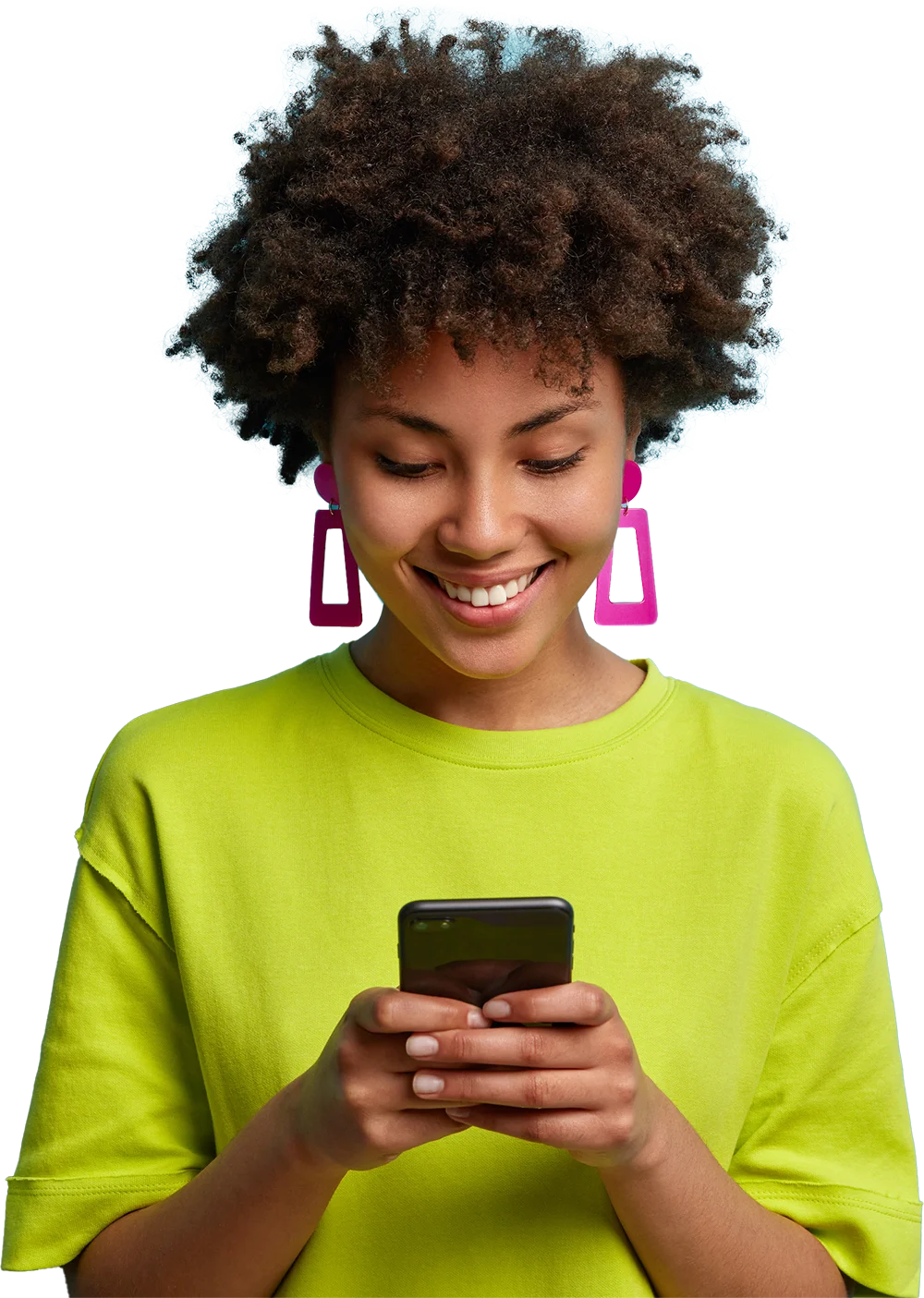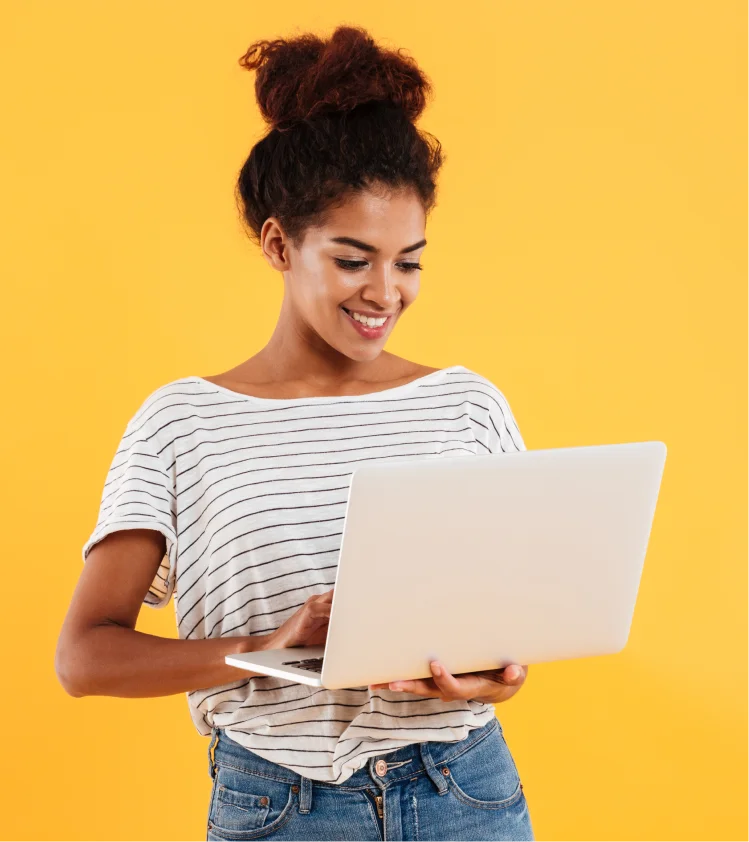 For everything Drupal,we are the skilled navigators you require
We are one of the top three Drupal businesses worldwide, and we have been giving back to the open-source community through volunteering and contributing. With the aid of a variety of adaptable content management tools and potent APIs, our team of Drupal professionals has assisted top companies in delivering content and experiences at scale across the digital ecosystem.
All of this supports our daily operations and gives us the ability to develop solutions and distributions that cater to the market.
Our project managers are skilled at constructing the necessary digital experience for your company using Drupal modules. Together, we can develop, upgrade, and migrate Drupal to speed up your online experience.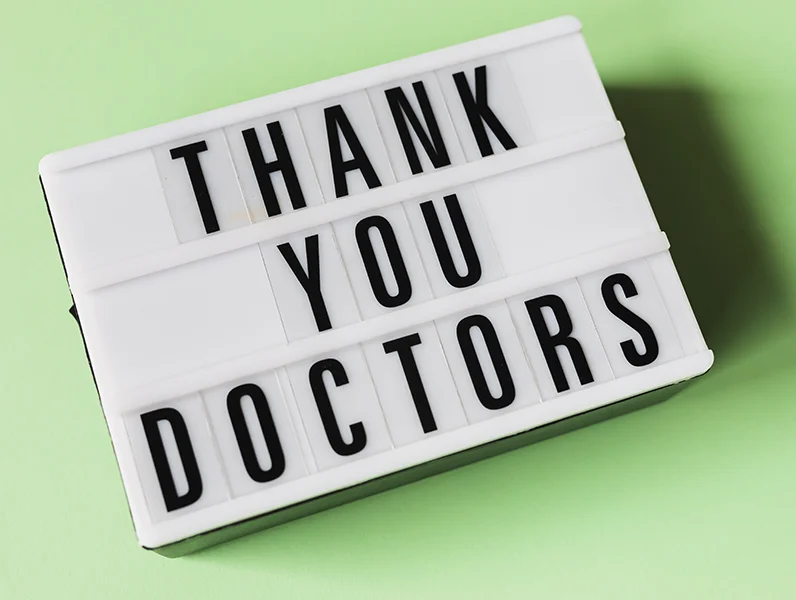 How Minty Grew Leads by 48% by Partnering with Vault
Connect with us
Get Drupalized
Kinematic Digital lives and breathes Drupal. We are a Drupal agency from Austin USA.Connect today with Confidence